"A happy Client is the best form of advertising"



Design and build the home of your dreams with Raycon's years of experience, we will construct your home to the highest standard.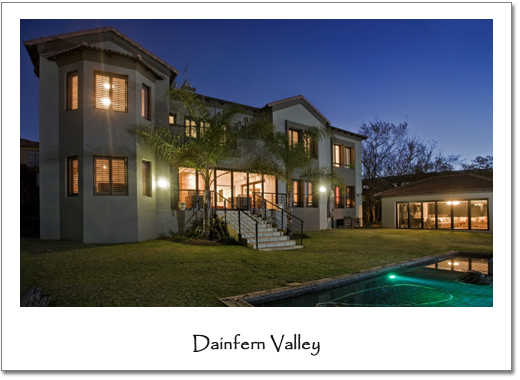 Raycon was established in 1982, specialising in alterations and additions in the domestic housing market.
In 1988 Raycon moved into the construction of quality homes in the northern suburbs of Johannesburg. The majority of these houses have been constructed in up-market suburbs such as Dainfern, Dainfern Valley, Fourways Gardens, Broadacres, Waterfall Estate and Bryanston.  We pride ourselves in delivering excellent personalised customer service, good value for money and the construction of new homes within the prescribed time constraints.

WE SPECIALISE IN:

Upmarket Homes
Affordable Homes
Alterations and Additions
Plans, Drawings and Submissions
Secure Estate Developments
Turn Key Projects, from the drawing of your dream plan to occupation certificate.

In 2007 we completed our first secure development in Beverley - Thornbush Estates - 22 homes with selling prices from R1 600 000.00 to R5 000 000.00.